Or
Buy our all-inclusive subscription which gives you access to every life-enhancing course on Watkins Wisdom Academy for one year.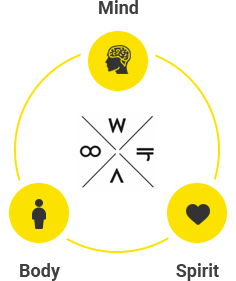 Overview
Welcome to your Watkins Wisdom Academy free video library!
Here you find talks by our tutors related to our current curriculum that you might find interesting and helpful in deepening your learning experience.
The videos include:
William Bloom: Inner Peace and Healing Meditation
Theresa Cheung: 21 Rituals to Change Your Life
Richard Rudd: What are the Gene Keys?
Claire Broad: Learning from the Dead
Swami Saradananda: Mudras for Modern Living
and more.
Enjoy!